Congratulation for finishing the book.
Great news! I'm looking forward to reading it.
That sounds great, I am very glad you finished your work, it must be exhausting to complete a book, I would think. I look forward to reading it, mom and I would both be delighted!
Congratulations. You're very welcome about the help I was able to provide you, and I'm very appreciative of all of your assistance in helping me arrive at the correct information concerning Olga and nylon strings. I'd be delighted to get a copy of your book.
It has been a pleasure to give som little help with information. Wish you all the best and good luck with your book.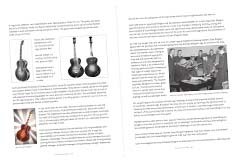 Contents
Since 1972 I've been looking for Levin and Goya guitars, and I was triggered to look into their history.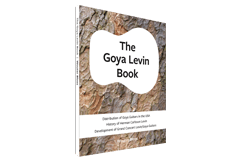 Order
Do you like to know more about Levin and Goya? You can order this book now.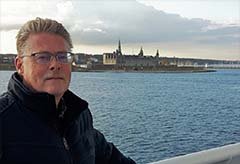 Author
Wouter Blees plays the guitar and hopes to one day build a classical guitar himself.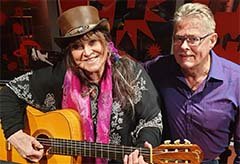 Reviews
Melanie Safka wrote the foreword. She performed at Woodstock and won an Emmy Award!