The Goya Levin Book
A must-have for everyone who plays a Goya or Levin guitar and wants to know the history.
Discover:
– where and when Herman Levin learned to make guitars
– how and why Herman Levin left and returned to Sweden
– who found and supplied premium tonewoods since 1900
– the connection between Levin, Duke Ellington and Django Reinhardt
– all about the distribution of Goya guitars in the USA
– when and how the classical guitar was developed by Levin
– why Egon Zandelin received a gold medal
– when nylon strings were first introduced, and who first used them on stage
– what guitar was played by the Princess of Monaco
– what guitar Melanie Safka Schekeryk played at Woodstock
– Levin's contribution to winning the Eurovision song contest by Lenny Kuhr
– how a Finnish guitar factory helped Levin
And discover many, many more interesting facts in this book!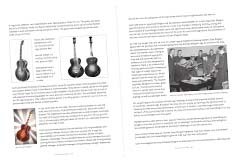 Contents
Since 1972 I've been looking for Levin and Goya guitars, and I was triggered to look into their history.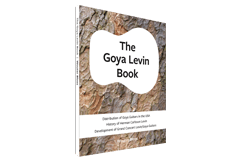 Order
Do you like to know more about Levin and Goya? You can order this book now.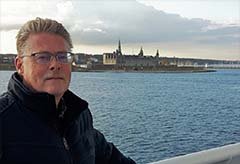 Author
Wouter Blees plays the guitar and hopes to one day build a classical guitar himself.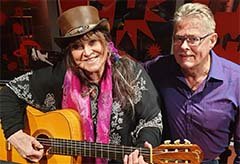 Reviews
Melanie Safka wrote the foreword. She performed at Woodstock and won an Emmy Award!